We did it!
Our first session was a success and some very happy customers left with repaired items, given a new lease of life by our wonderful team of repairers.
A huge thank you from myself and Lucie to those who volunteered on Saturday. I hope you enjoyed your morning. We have a few things to iron out to make the session run more smoothly in the future. If you came along and have any feedback please let us know.

Here are the figures for this months Waterside Repair Cafe. I think we can all be very proud of our outcomes for the first session.
One of the jobs done at the repair cafe this month was to install and update the software on the mini pc that was very kindly donated to us by Owl Live via eventcycle - Thank you guys!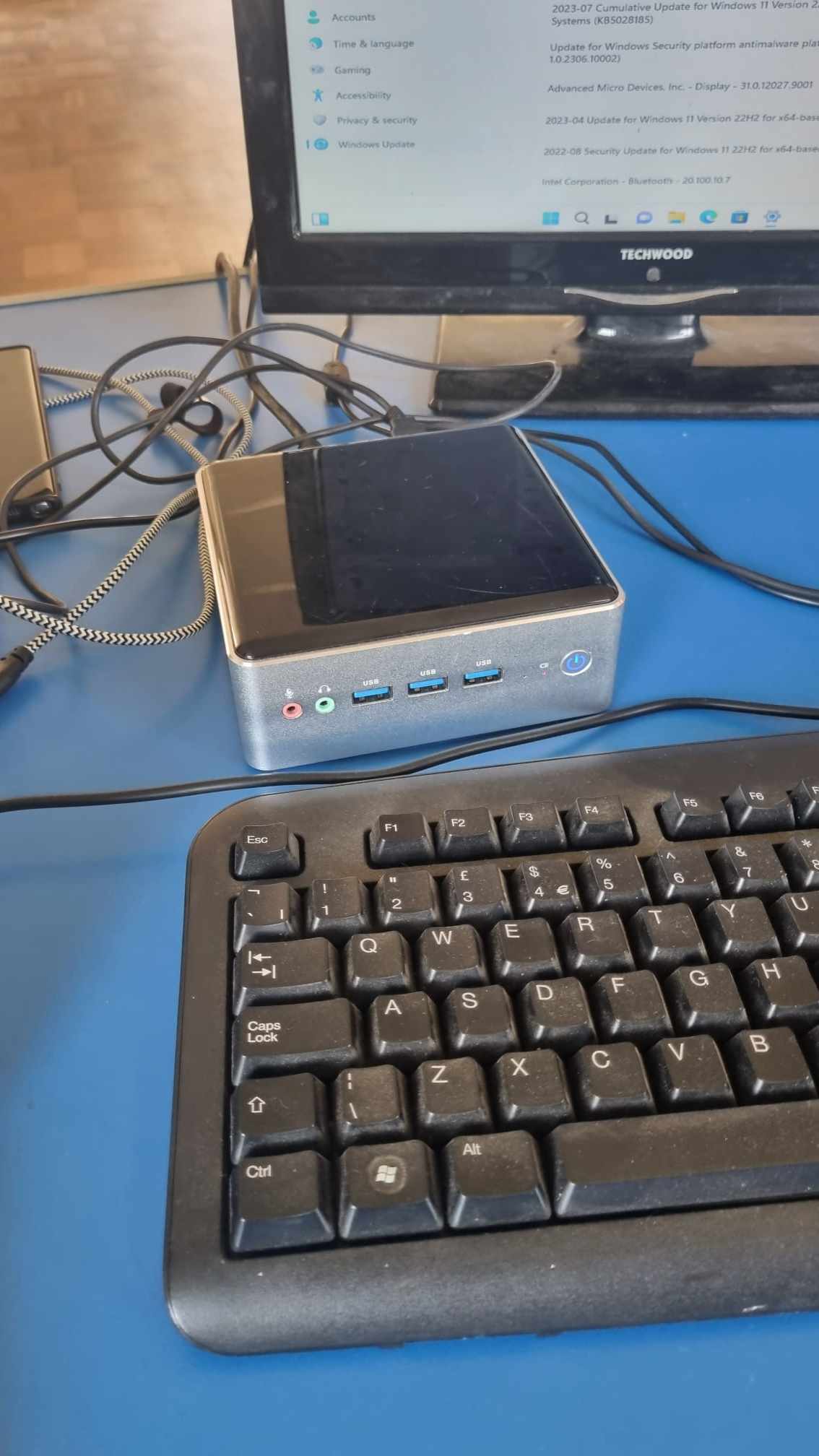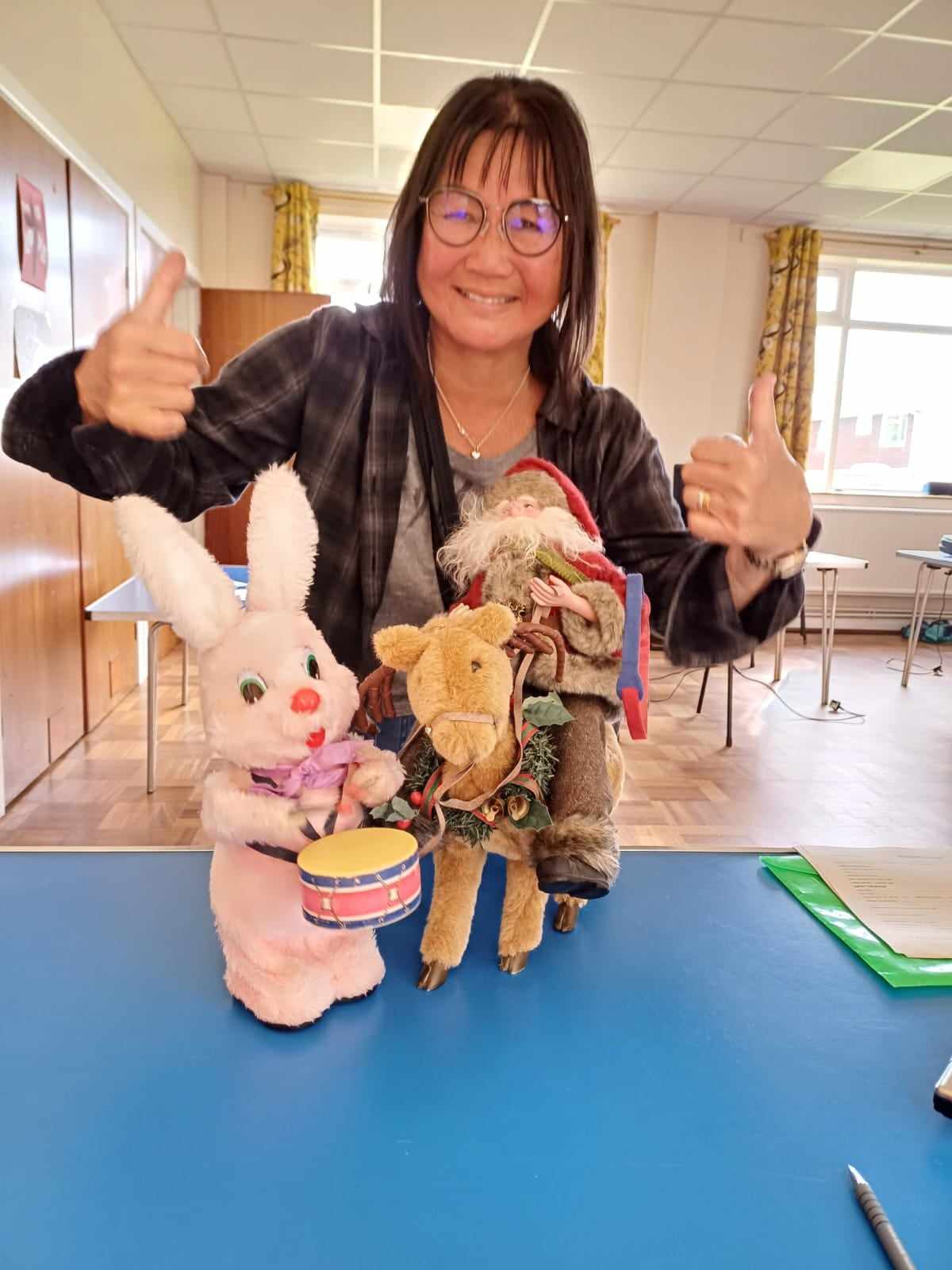 My favourite fix of the day has to be the Duracell drumming bunny! Bought in by Josephine Pearce here is what she said.